Volunteers are at the heart of Surrey Care Trust.
Every year we recruit, train, support, and work with hundreds of local people across the county.  Volunteers are impartial and independent – clients are amazed strangers give up their time to help them and see their value.
it's his only outlet to speak freely to someone that he isn't close to … he can open up and feel he's not being judged.
Our Volunteer Mentors work with children, young people, and families to help them move forward, address issues, and work towards improving their futures.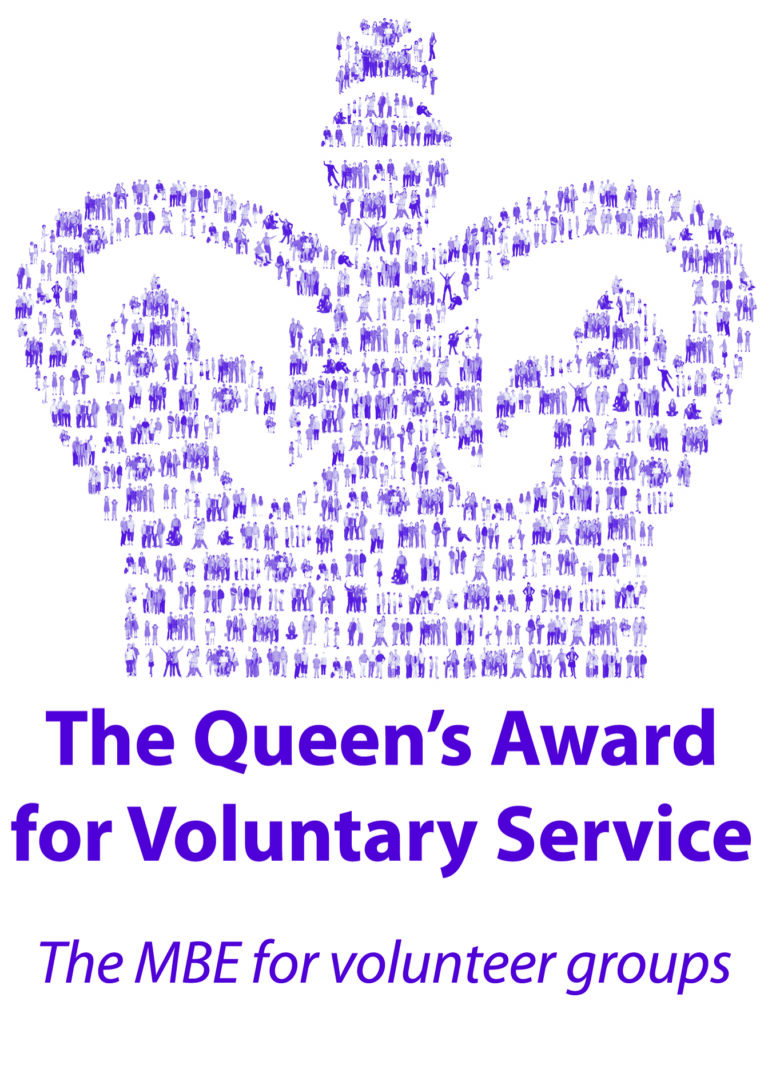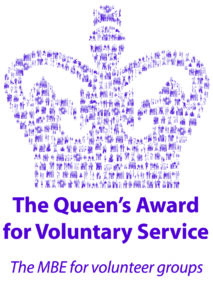 Volunteers also run and manage all aspects of our Swingbridge Community Boats. They manage all the maintenance of the boats, planning trips, activities, and conservation work. They were awarded the Queen's Award for Voluntary Service in 2018.
In 2022, as part of our 40th anniversary celebrations, the High Sheriff of Surrey, Dr Julie Llewellyn, High Sheriff awarded all of our volunteers with the High Sheriff's award.
The High Sheriff said "It was an honour to join Surrey Care Trust in celebrating its 40th anniversary at Guildford Cathedral. Surrey Care Trust is a well known and much appreciated charity, which provides huge support to both young people and adults. It plays an important and unique role in supporting the disadvantaged right across the county."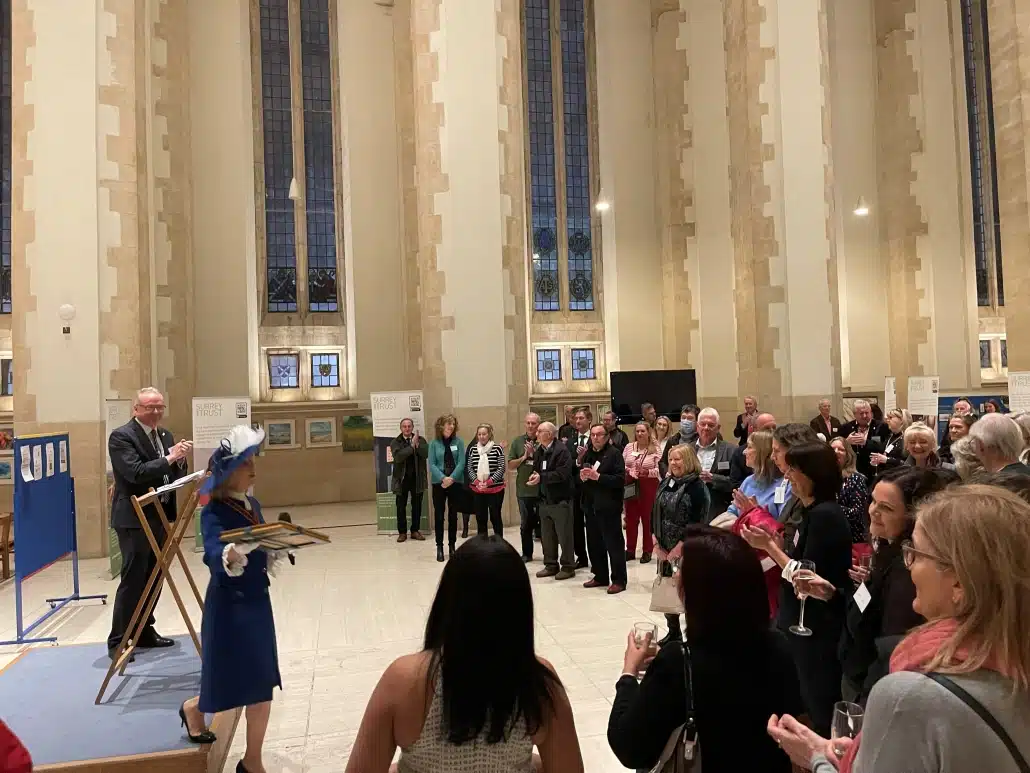 Contact us here to get involved!