What we do
For over forty years we have been working with volunteers to help vulnerable young people, families, and adults to improve their lives.

Using our decades of expertise and experience we provide long term services that understand and respond to local people's needs.
Most of our clients live with multiple, complex issues like isolation and loneliness, poor mental health, unemployment, low skills, poverty, and family breakdown.
This is why we offer such a diverse range of holistic long term support, confidence boosting skills training, and engaging nature based activities. By bringing people together, we make our communities stronger and help people to break their cycle of disadvantage.
We are proud of what we achieve for people and communities across the county. Our latest report highlights the progress made by our volunteers and our beneficiaries.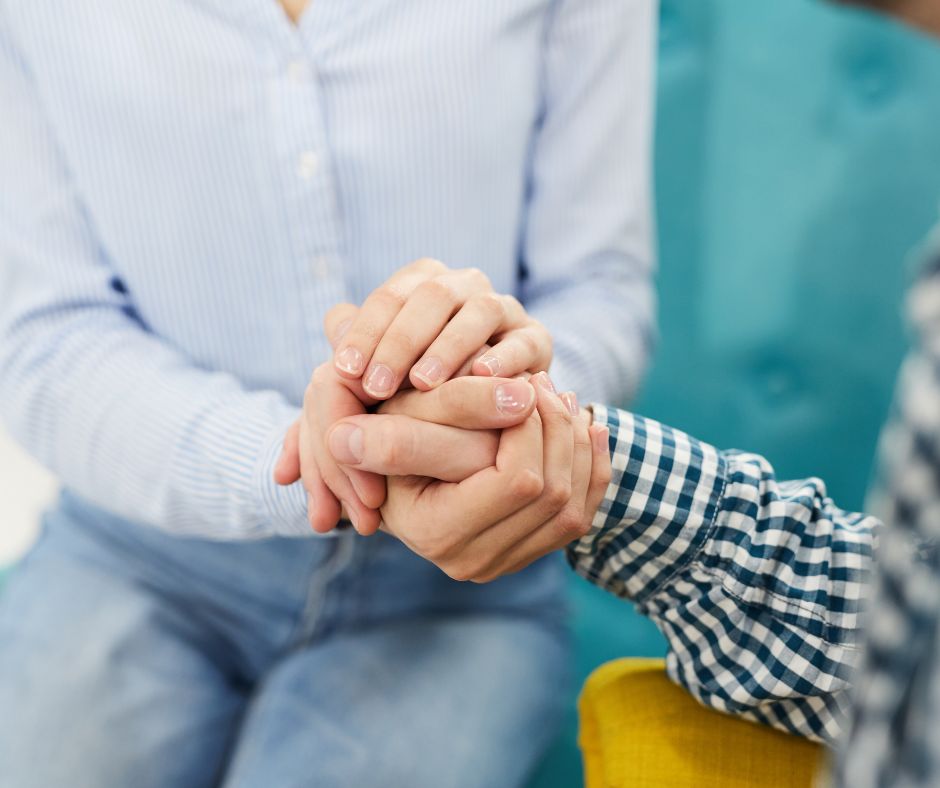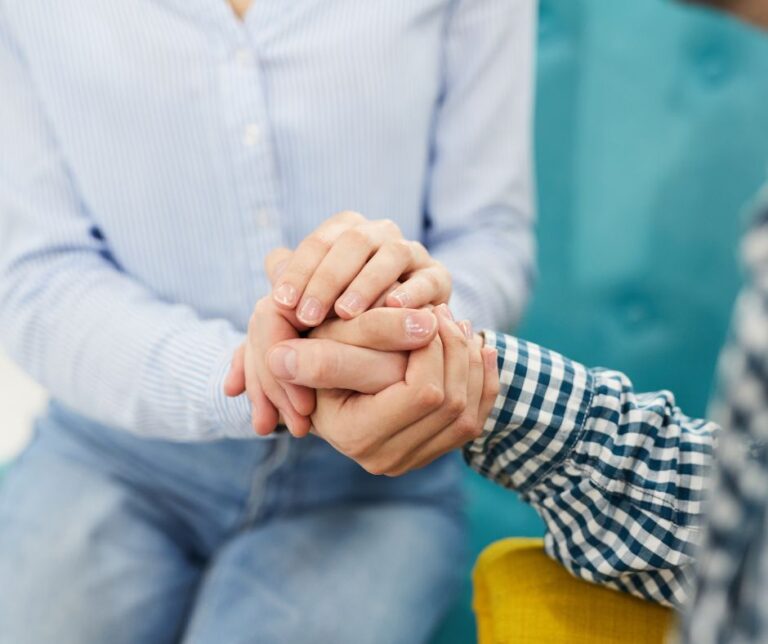 Thank you to everyone who has worked and supported Surrey Care Trust over 2022 and the last 40 years.