Companies Come Together
We can help your company achieve its Corporate Social Responsibility aims and have some fun along the way.
We are always looking to connect within our local communities and that means local businesses as well.
Corporate Social Responsibility (CSR) is important to staff and customers, and it can make a big difference to the local communities you operate in. We can help you with:
Staff volunteering at one of our Nurture through Nature activities*
Work together as your Charity of the Year
Help you provide employment opportunities to young people through our as our Steps 2 Work team
Help to support your brand by offering event sponsorship opportunities
But we're also open to ideas and ready to talk, just get in touch!
*a small donation is requested to cover any costs
You may also like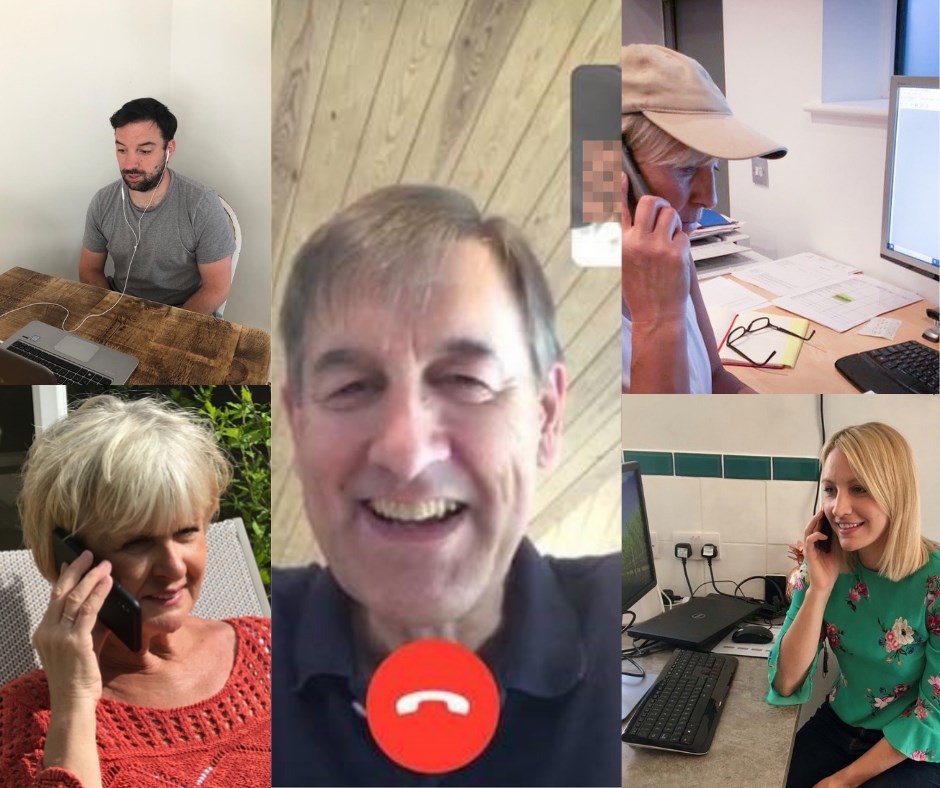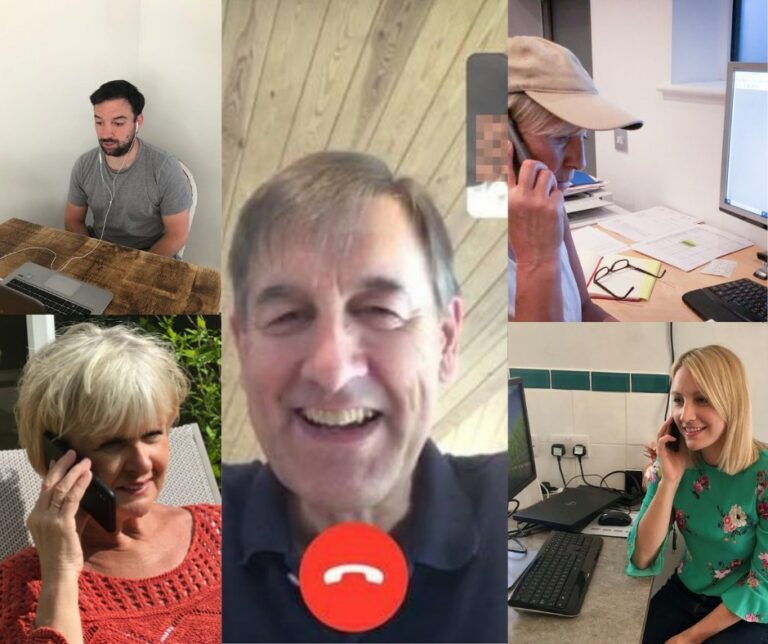 Volunteers are at the heart of Surrey Care Trust – we could not continue without them. If you would like to make a difference to your local community, get in…