Come and join Totally Tangerine cookery in preparing food for the family, while also brushing up your maths skills!
Multiply is a new government-funded programme to help adults (19 years or over) who don't have maths GCSE at grade C (or equivalent) improve numeracy skills, build confidence with numbers, and gain a qualification.
Contact Glynis or Charlotte on 01784 241407 or at stanwellfamilycentre@surreycaretrust.org.uk if you'd like to know more about the course or book your place.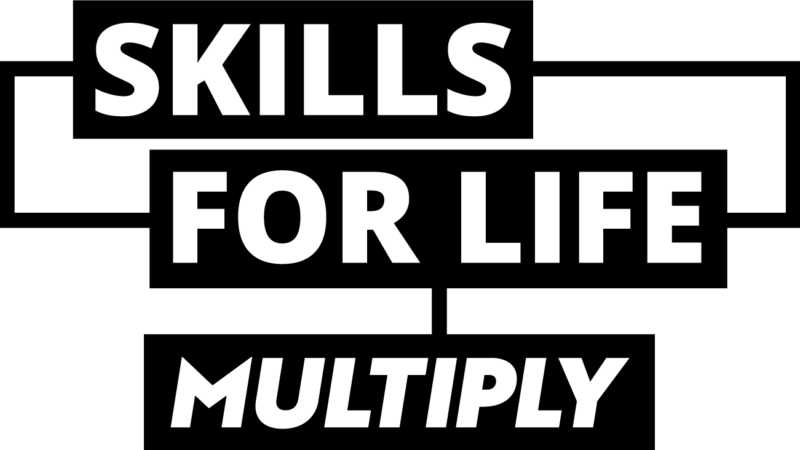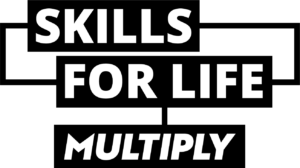 This course is funded by the Government's Multiply/Skills for life programme, via Surrey County Council and Surrey Care Trust.