Surrey Care Trust and 'Harmoneyous' are presenting advice on how to stretch your budget this Christmas.
Contact James Barratt on james.barratt@surreycaretrust.org.uk if you'd like to know more about the course or to book your place.
Multiply is a new government-funded programme to help adults (19 years or over) who don't have maths GCSE at grade C (or equivalent) improve numeracy skills, build confidence with numbers, and gain a qualification.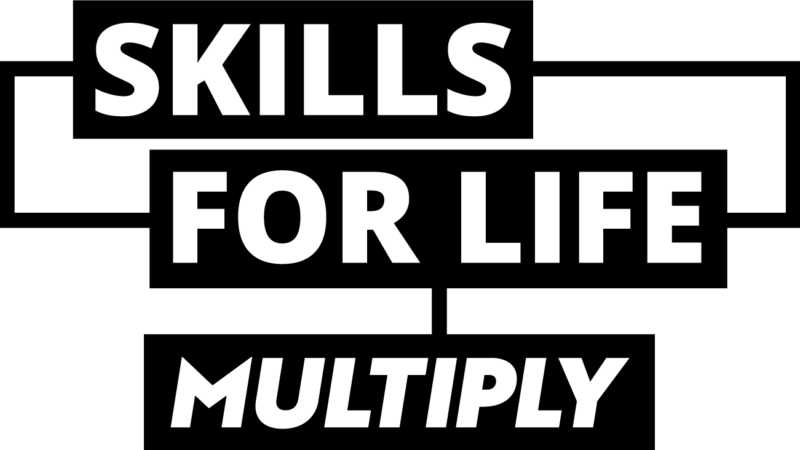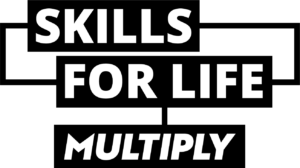 This course is funded by the Government's Multiply/Skills for life programme, via Surrey County Council and Surrey Care Trust.