Mentoring is a simple but effective way for a person to give their support to someone going through a tough time or in need of encouragement to make difficult decisions. The only qualifications you need to be a mentor is a willingness to help and the ability to listen.
Volunteer mentors regularly meet and spend time (at least once a week) listening to and encouraging their mentees. They give them the support and direction they need to identify their challenges and meet their goals. They don't judge and they respect mentees' privacy.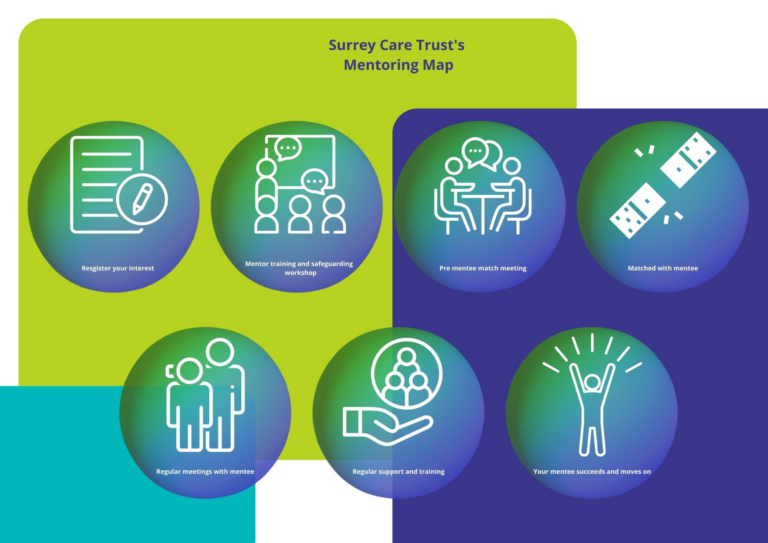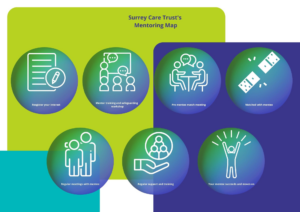 All training and ongoing support is provided, free of charge,
The training was excellent. I have felt totally supported at all times
Our mentors have helped people to feel better about themselves, cope better at school, achieve a goal like going to college or improve relationships and family life at home. Almost all of the young people and families we support have told us that they feel more confident; a quarter of the adults in families we supported in the east of the county found a job or were actively job seeking or returned to education.
Get in touch to find out how you can make a difference to people's lives or visit our events page for more information on the training available in your local area.