People of all ages and abilities can join our award winning Swingbridge crews to learn new skills and enjoy the calming effect of the water.
Your brain is so busy when you're working you don't have the time to think about anything else. I enjoy working alongside others, the physical exercise and the logistics of moving the boat. Most of all, I love the sense of satisfaction I get from seeing the improvements we make"
On Swingbridge Tranquility,  we welcome community groups and charities working with vulnerable and isolated people, individuals, and families. Young people and adults can take part in skills courses to boost their confidence and their practical and social skills. Our wheelchair lift means everyone can enjoy the wellbeing trips on the River Wey, regardless of mobility or other needs.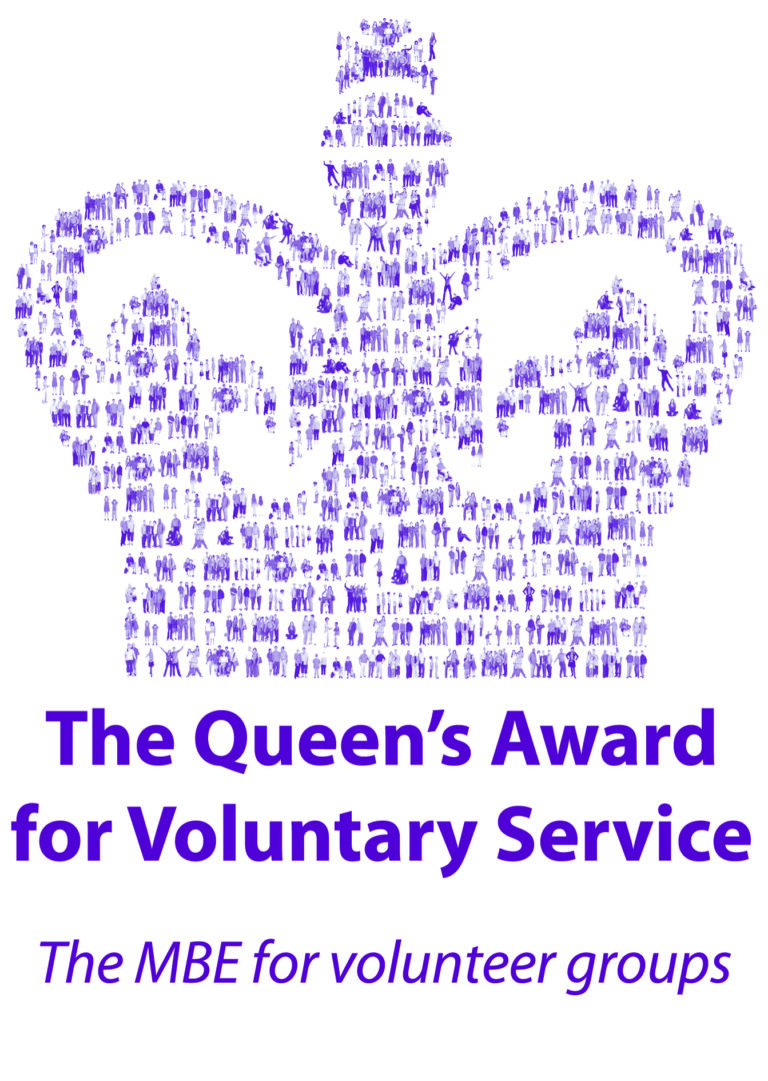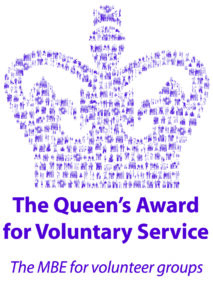 Anyone can get involved with Swingbridge Endeavour's environmental conservation projects along the Rivers Wey and Thames. Carried out throughout the year, volunteers, including people who might need support because of problems like poor mental health, addiction or relationship breakdown, work to improve our beautiful Surrey waterways for our communities and wildlife.
Visit here, email swingbridgevols@surreycaretrust.org.uk, or join the crews at the Wey Festival on Saturday, 16th September at Dapdune Wharf to find out more.